→ Payment through paypal.
→ I accept Euro only.
→ Shipping fees will be around 10 € (of course not for the lighter stuff, that will be 5 €).
→ Prices are negotiable (If you'd like to buy more than one thing, of course).
→ Everything is brand new.
→ I'll ship everywhere.
→ Registered mail.
Everybody (Jonghyun's card+Taemin's bookmark)
20€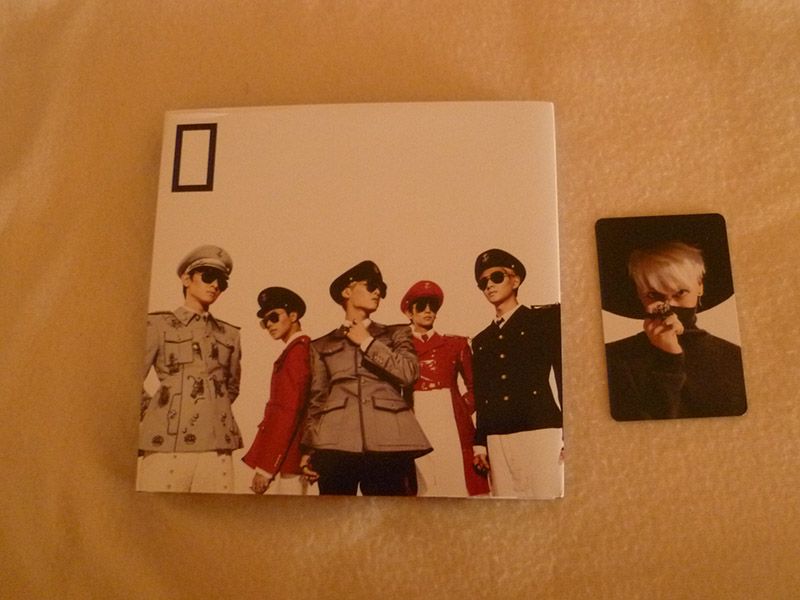 Jonghyun & Key's Everysing Postcards 15€ for each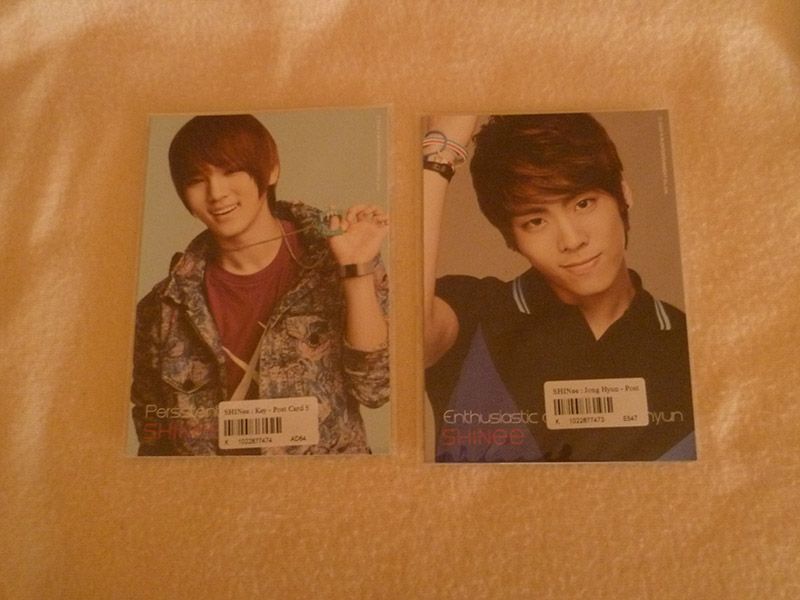 Taemin's card from Dream Girl-Misconception of You 10€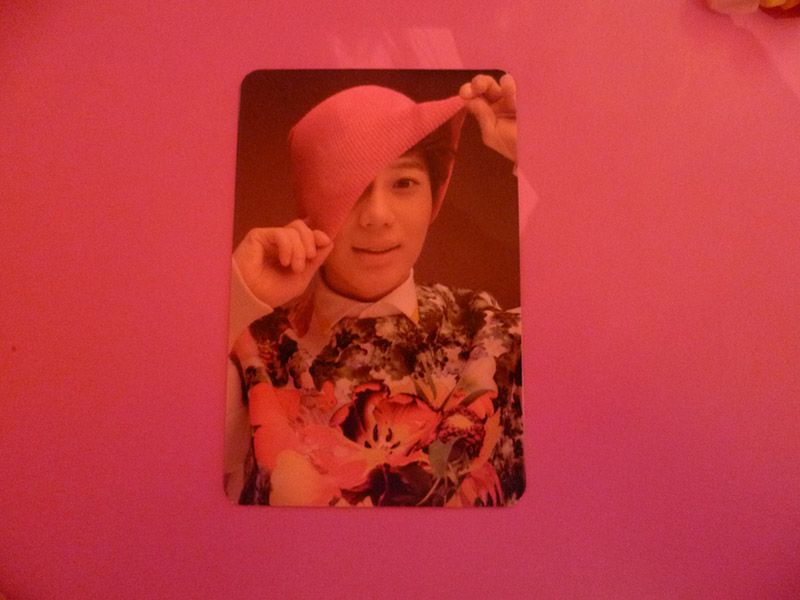 Everybody (without any card but there is a Taemin's bookmark). 18€